In the implemented and planned activities, we use our knowledge and experience in the fields of: art history, philosophy, sociology, music, languages ​​(Polish, French, English, Spanish). The combination of elements from various fields and their integral treatment allowed us to create a rich offer addressed to various groups: adults and the elderly, young people and children, foreigners - residents of the city of Łódź. We also want to work with people who have limited access to culture (caused by motor difficulties, age, not knowing the language or other inconveniences).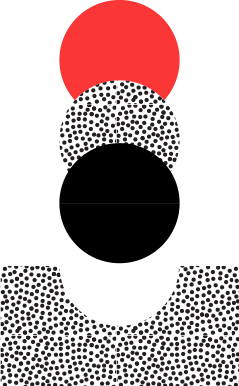 Events in foreign languages
When looking for a cultural and artistic offer, we noticed a deficit of events in foreign languages ​​or with their elements. Languages: English, French, Spanish, as well as the language of music are important spaces for us, which is why we included them in the classes on our offer. We want all inhabitants of our city to have equal access to culture. We conduct educational classes in Polish, as well as classes in foreign languages ​​aimed at foreigners and Poles. As committed humanists, we focus on the quality and effectiveness of our activities.
Workshops
We organize theoretical and practical workshops in the field of broadly understood art (art history, philosophy, aesthetics, photography, cultural animation), storytelling, languages ​​(English, Spanish, French), improvisation (theater and music-movement).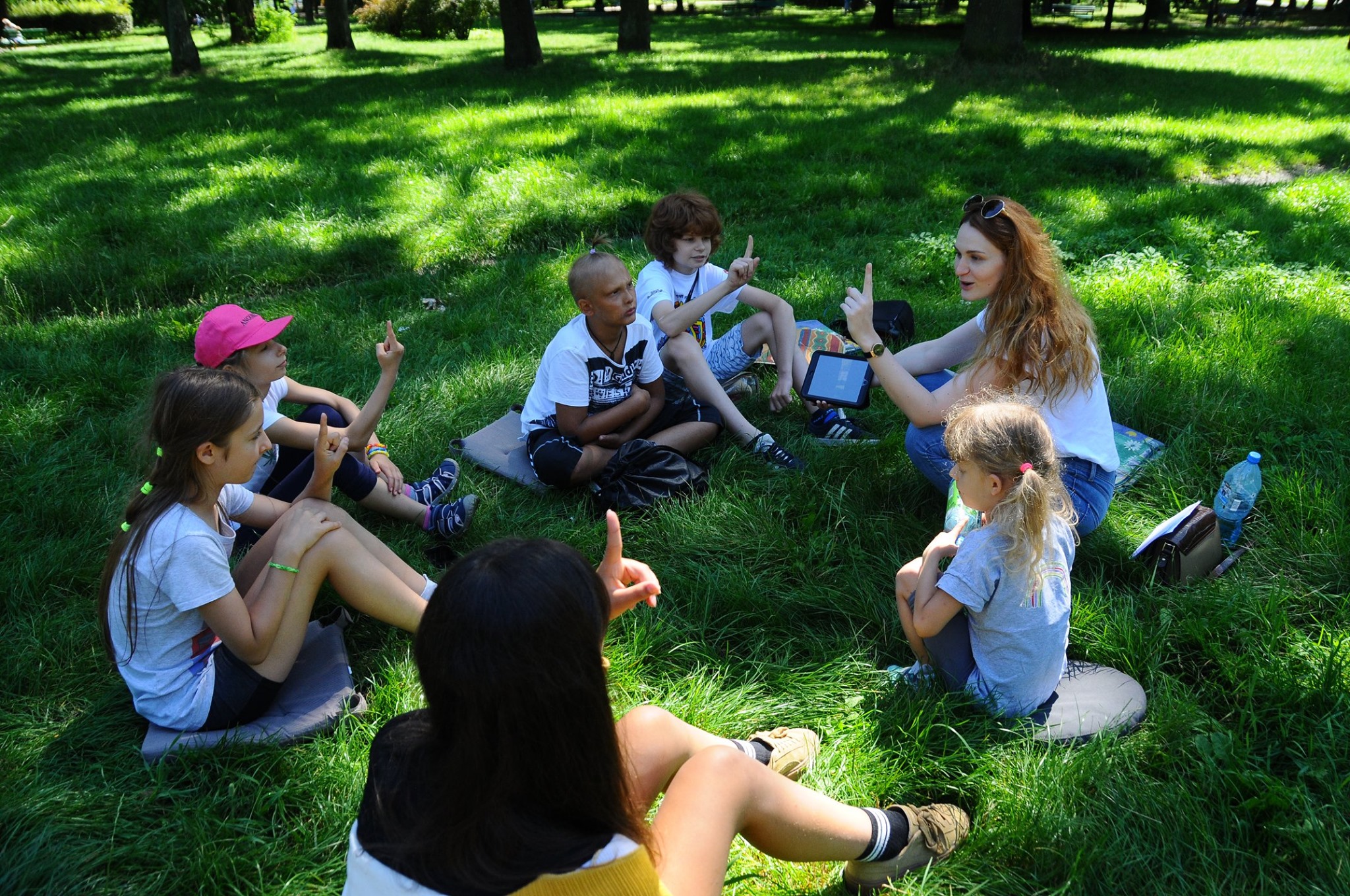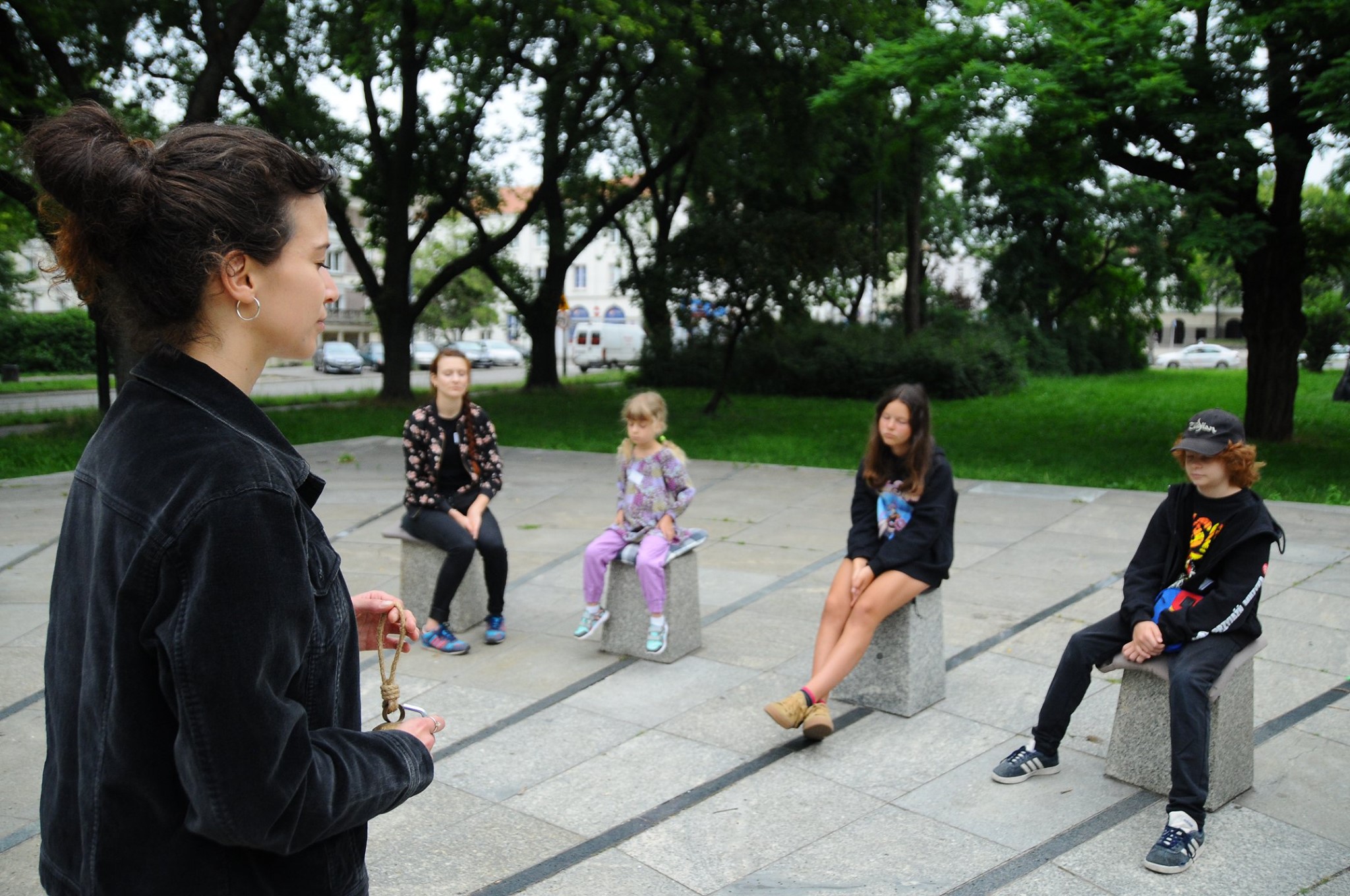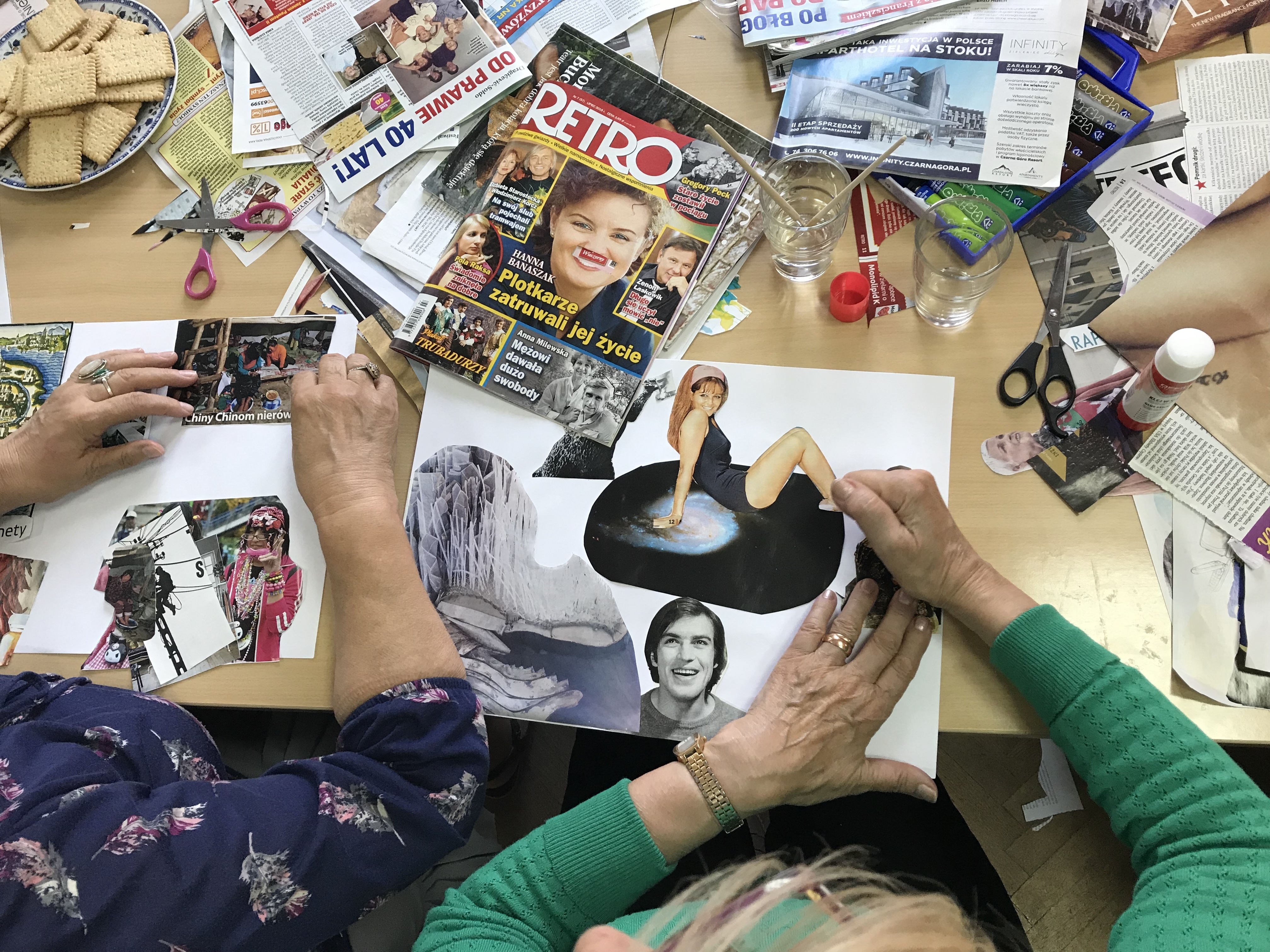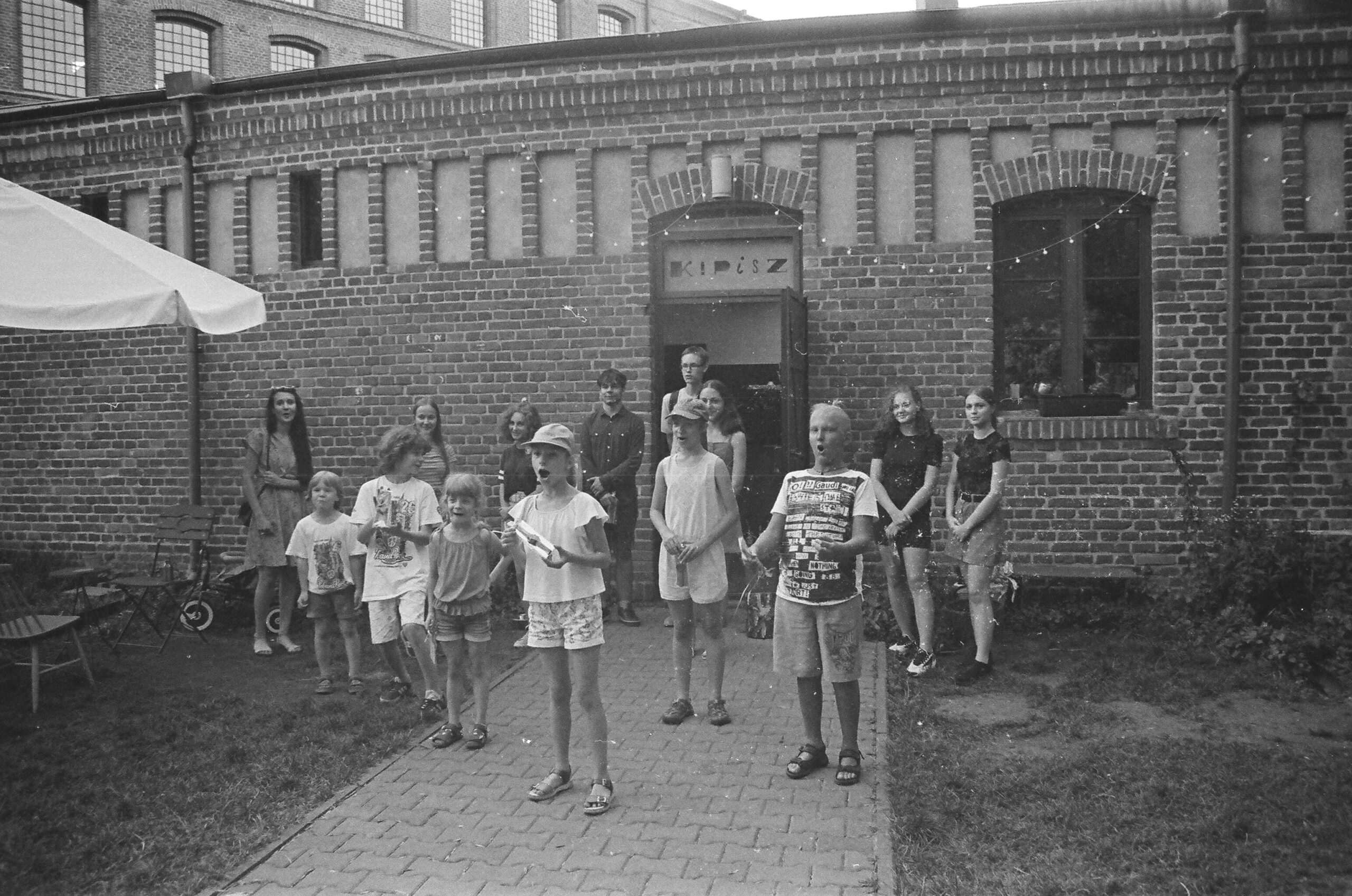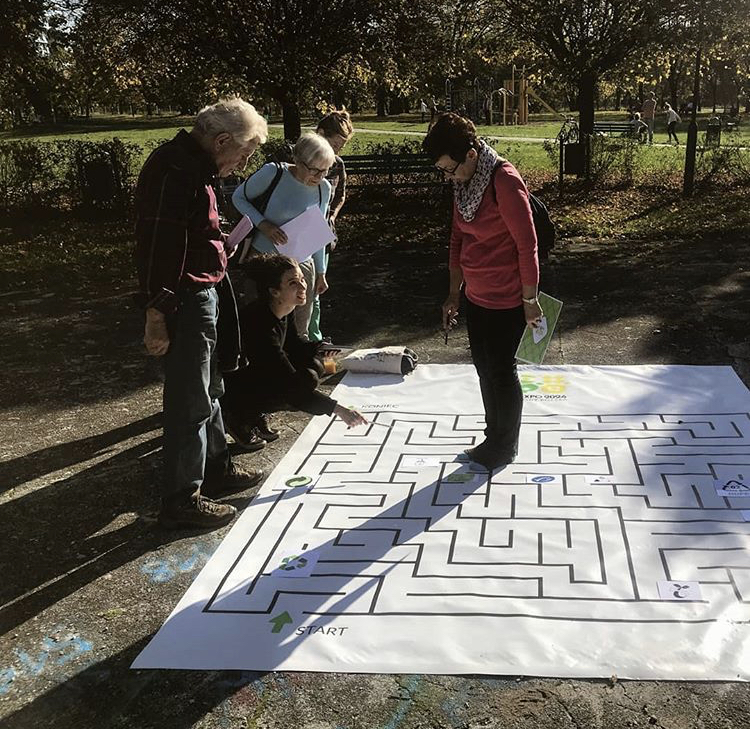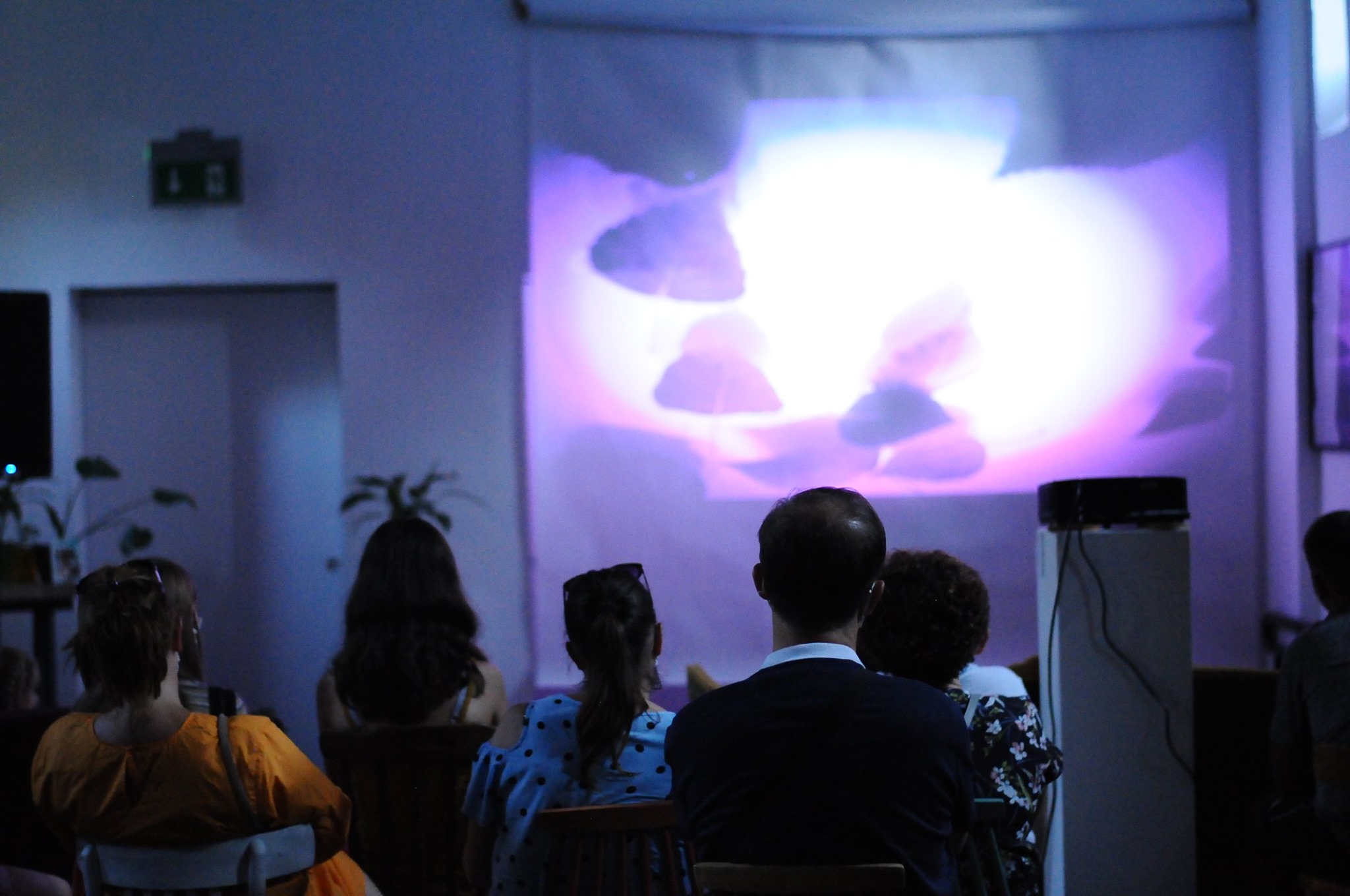 Other activities
City games, thematic walks, interdisciplinary events (discussions, lectures, debates around art – also with elements of foreign languages, and many other areas) integration meetings and social reintegration (taking into account current problems in public space, city architecture, urban tissue revitalization, pro-ecological activities) , sensitizing to aesthetics).
We also create educational materials in paper form and recordings.
Due to the wide range of activities, we encourage you to contact us in order to take into account your individual needs. We want partners and customers to feel the commitment and uniqueness of the proposed solutions. We are waiting for new challenges!